"I tried to smoke 'cause Paul McCartney smokes and Simon and Garfunkel smoke. So..."
– Jimmy Fallon (x)
1 tag
2 tags
Happy Birthday Jimmy Fallon ❤ ❤ ❤
war-horse-can-dance:
1 tag
1 tag
1 tag
2 tags
Gary Chutch everyone..
weezerbeats: HI singles women! Im Gary shush Im not that religious but i do like to go to shursh *sneezes* i grew a mustache when i was ten I'm looking for a nice girl with beautiful eyes and smile-Tits. I don't have that much trouble meeting women. uh… people kind of uh find me endearing  uhh i think i have one of those faces that just that just say like, hes i guy i can trust. ...
1 tag
1 tag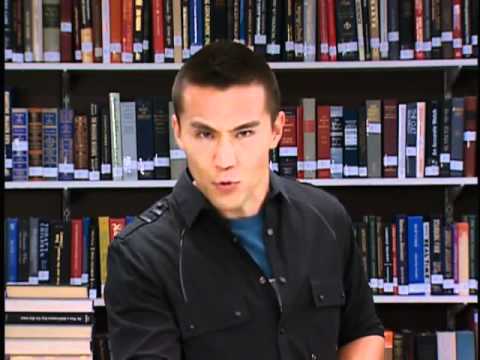 1 tag
Ya dirty re-homed Bird!: thefictionthatwelive: So... →
thefictionthatwelive: So I'm scrolling through my own dash looking for something and I've got the little girl I've been watching for almost three years who is now 5 sitting on my lap and then this comes up i'm about to keep going but she's like stop! lets keep watching him! he's…